Jimy Industrial 59pce Mega 3/8" Trade Socket Set. Below Cost
Your Price:
$89.00
(including gst)
(You save

$140.00

)
---
BE QUICK THESE WILL SELL OUT FOR SURE!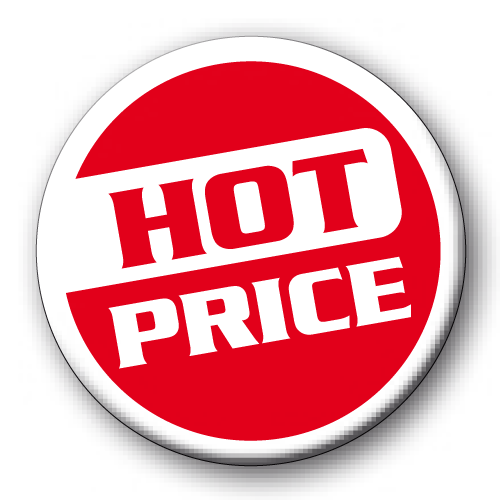 Jimy Tools socket sets represent excellent value for money. Each piece is made from quality chrome Vanadium steel (Cr-V) hardened tempered and polished to a mirror finish.
Sockets Metric:
6 pt deep skt10, 11, 12, 13, 14, 15, 16, 17, 18, 19mm
6 pt std skt6, 7, 8, 9, 10, 11, 12, 13, 14, 15, 16, 17, 18, 19, 20, 21,22mm
Sockets SAE
6 pt deep skt3/8", 7/16", 1/2", 9/16", 5/8", 11/16", 3/4"
6 pt std skt1/4", 5/16", 3/8", 7/16", 1/2", 9/16", 5/8", 11/16", 3/4", 13/16", 7/8"
Accessories
Breaker bar 215mm long
Ratchet handle 48 tooth 3/8" drive
Impact universal joint phosphate finish
Metal case with a moulded plastic insert
Extension bars – 75mm,150mm, 250mm long
Exceeds international ASME & DIN standards
Adapters 3/8"female x 1/2"male, 3/8"female x 1/4"male and sliding t-bar adapter
Spark plug sockets 16mm and 21mm with rubber insert to hold on to the spark plug
Find Similar Products by Category