Jimy Industrial 1/2" Drive Trade Series Socket Set.
Your Price:
$99.95
(including gst)
(You save

$129.05

)
---
BE QUICK THESE WILL SELL OUT FOR SURE!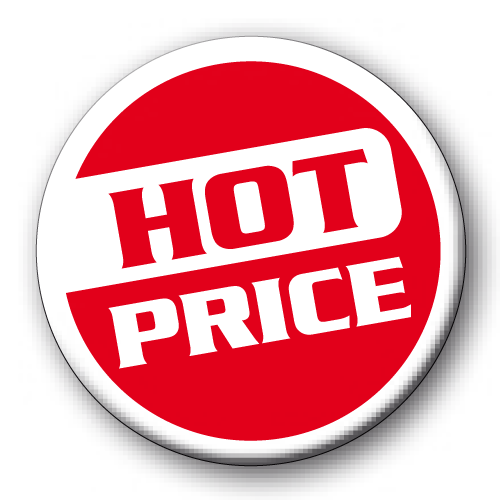 Be quick for these 33pce Mega Metric Socket Set featuring a smooth 72 tooth ratchet, three extensions, breaker bar, spark plug sockets, impact universal and 2 impact adapters all packaged in a metal case with a plastic moulded tray. Also features 6 point sockets which grip the sides of fasteners not the corners. There is less chance of rounding off nuts or bolts with 6 point sockets. Jimy Tools are made from quality Chrome Vanadium (Cr-V) steel hardened tempered and polished to a mirror finish.
SPECIFICATIONS:
Ratchet handle 72 tooth
Breaker bar 375mm (15")
16- 21mm spark plug sockets
Impact universal joint black phosphate finish
Extension bars 75mm, 125mm and 250mm long
Impact adapters 1/2"F x 3/8"M, 3/8"F x 1/2"M black phosphate finish
Sizes: 8, 9, 10, 11, 12, 13, 14, 15, 16, 17, 18, 19, 20, 21, 22, 23, 24, 25, 27, 28, 29, 30 & 32mm